I've lived in Fayetteville area since 2008. My allergies have been horrendous ever since I've moved here. I've heard mention that local honey can cure what ails me.
Yesterday I went to '

Sun Asian Market

'. Besides picking up some goodies to make Sushi, (Salmon, Sushi Rice, Sushi Seasoning & Sesame Seeds) I found local honey!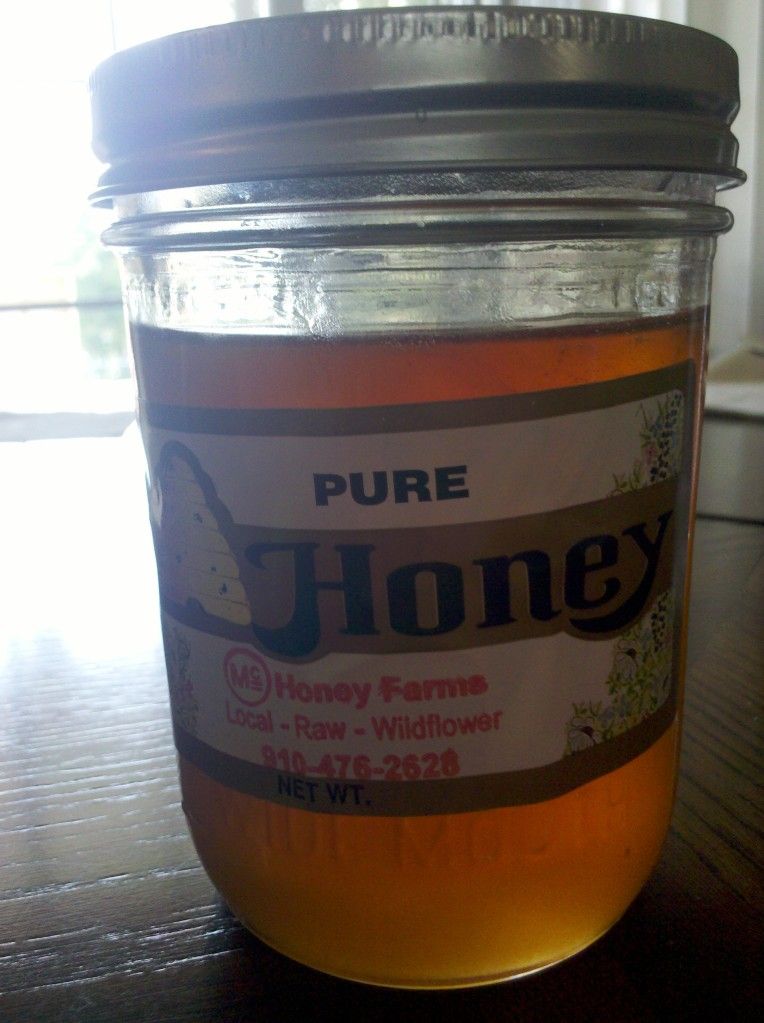 I purchased it for $10. The whole family had some with a biscuit this morning. It was DELICIOUS! I'll let ya know if Honey curing my allergies is to be or not to be at a later date.

Have you tried honey to ease your allergy woes? If so, did honey work for you? Know of any great places near Army Posts that provide local honey? Comment Below!
--Jenn